.:: PURCHASEWARE ::.
Shayna's Itty Bitty Crew is back and this time in a fairy tale theme!
Your purchase also includes 6 bonus sigtags (shown in the animated sample) that will be added to my gallery.
You may personalize them, or I can personalize them for you when you purchase!
Price: $10.00
~end use only~
Limited to only 25 people!
Sets Remaining: 17
Credits to line creators is on the file
and a few even drawn by myself!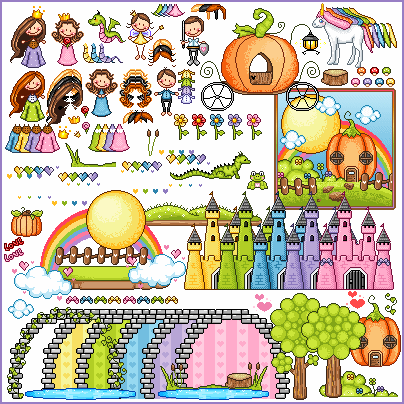 TO ORDER:
Please send me an email with the following infos...
Name:
Paypal address:
URL:
Name for logo:
Email for delivery:
---
- Previously sold sets -